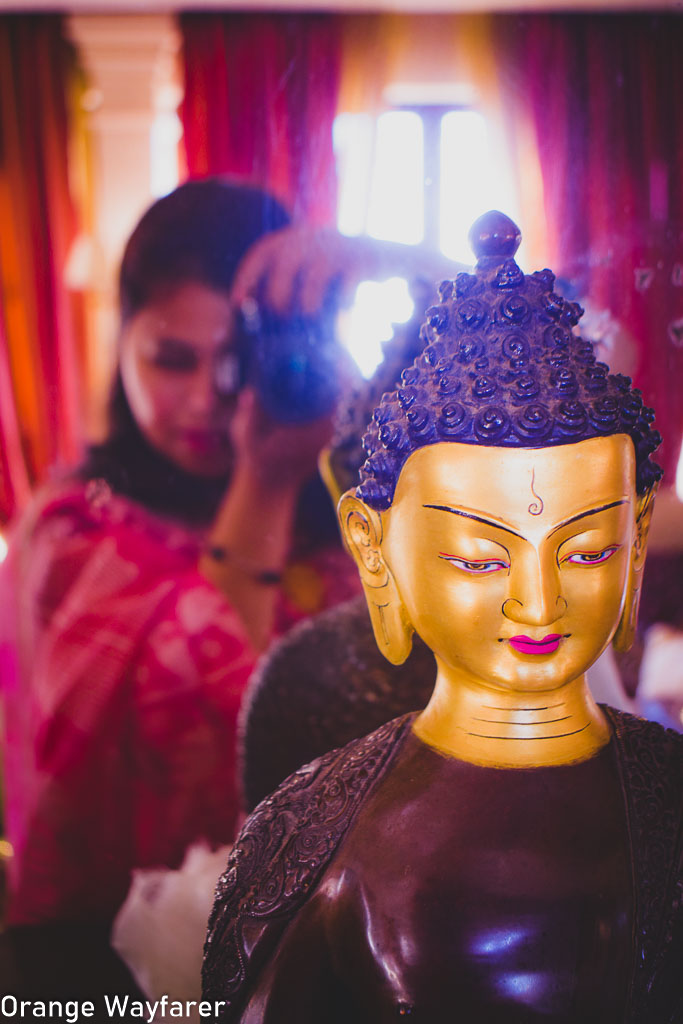 Need oxygen, plasma, ICU, home ICU set up, a bed in a hospital, cooked food for families in isolation, financial help. Need help. Help. Help. We need… need more… My twitter feed, Facebook and Instagram are full of frantic calls for support for the past week. I see, get scared, scroll down, see more help cry, my eyes tear up. I cry. I freak out and throw away the mobile. My anxiety peaks.
It takes me a couple of days to adjust with this, and I look away from the screen resolutely. I would not be active on socials, I tell myself. I weave a happy story around me, everything is fine, will be fine, I trust the elusive certainty. But nay. I will be back to the vortex again, only to feel miserable. My life in college flashes back in Sepia tone. I was walking from Karunamayee bus stand to Wipro, I stopped by the district office bungalows. Smell of fresh Macher Jhol and rice from the office canteens fills my nostrils. I wonder how hopeful I felt about the upcoming years of my life! The shroud of memory gets brutally destroyed with a raging ambulance driving by my home in Bangalore. Life has shown me beautiful dreams and not an apocalypse!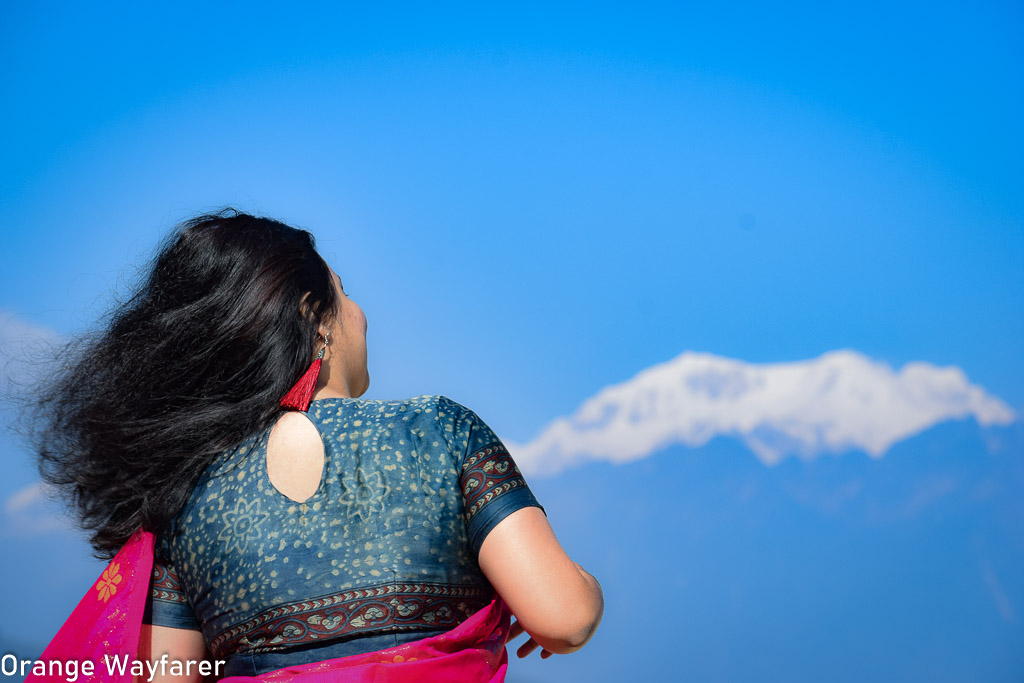 With a raging pandemic around the globe and particularly painful bouts of anxiety and other demons plaguing my mental health, I decided to be active about getting help for myself. Many of us are stuck home, with relatively better health and financial privileges, and waiting for the storm to end, and continue with life's aspiration. At times, feeling better feels as easy as practising deep breathing, and affirming life is good.
Sadly, that feeling does not persist. A mix of sadness, anger, fear, despair, grief, anxiety crowds the canvas. Life seems to be miserable
But we have to focus, stay strong, be productive and work. Not just for the sake of the economy but this actually helps you destress and help the day go by. What has/can help you to get by this second stage of pandemic? I will list down a few helpful suggestions. Feel free to add more in the comments section.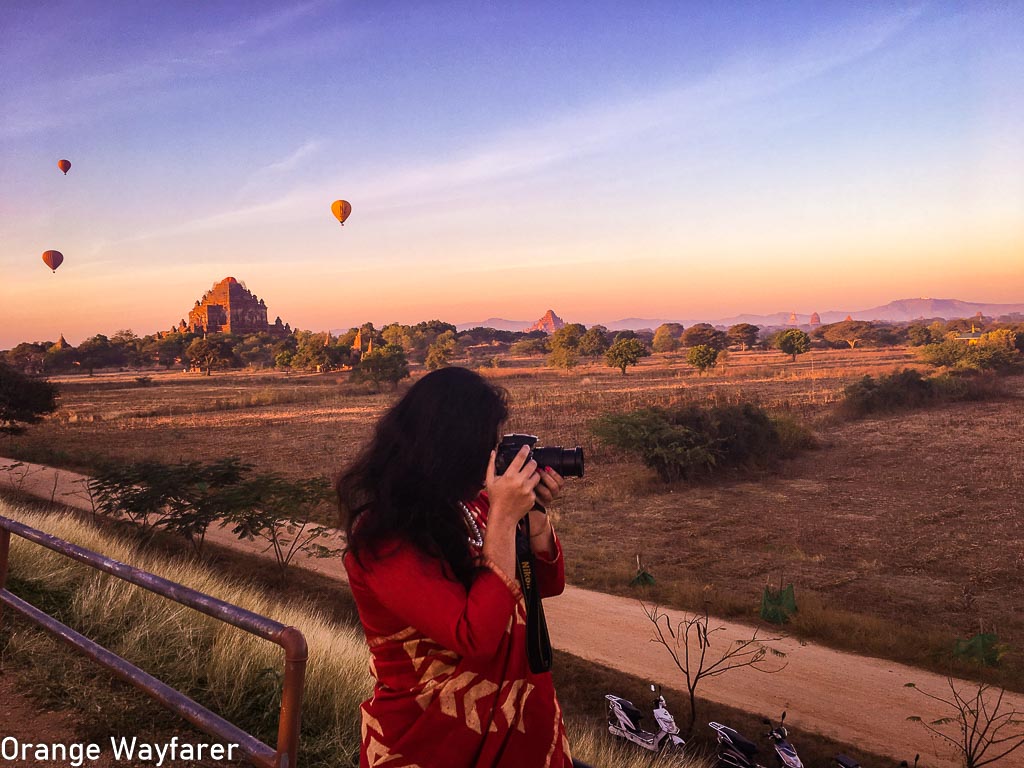 Following a Daily Routine
Following a set time to get done with your daily chores can instill a sense of accomplishment. Oftentimes, depression kicks and you feel you are unable to do anything. In such days, to be able to wake up at 5 am and get the jogging done followed by a hearty meal is a great start! It reminds you you are capable of following through the whole day and you eventually end up being a lot more productive than the other days!
A random tip: Start your day with a gratitude diary. Write about the things you are thankful for. It could be anything and everything. This gratitude diary will help you run the show in the long run!
Volunteering
Volunteer to help people. Help them with plasma if you have had Covid before 28 days and more. Help them amplify their call for help and support. Verify leads and help generate the crowdfunded database. It was extremely heartening to see the whole of Twitter stepping in to help people of India.
Nothing brings more joy and accomplishment to my mind than to be able to truly help people at such trying hour of national crisis!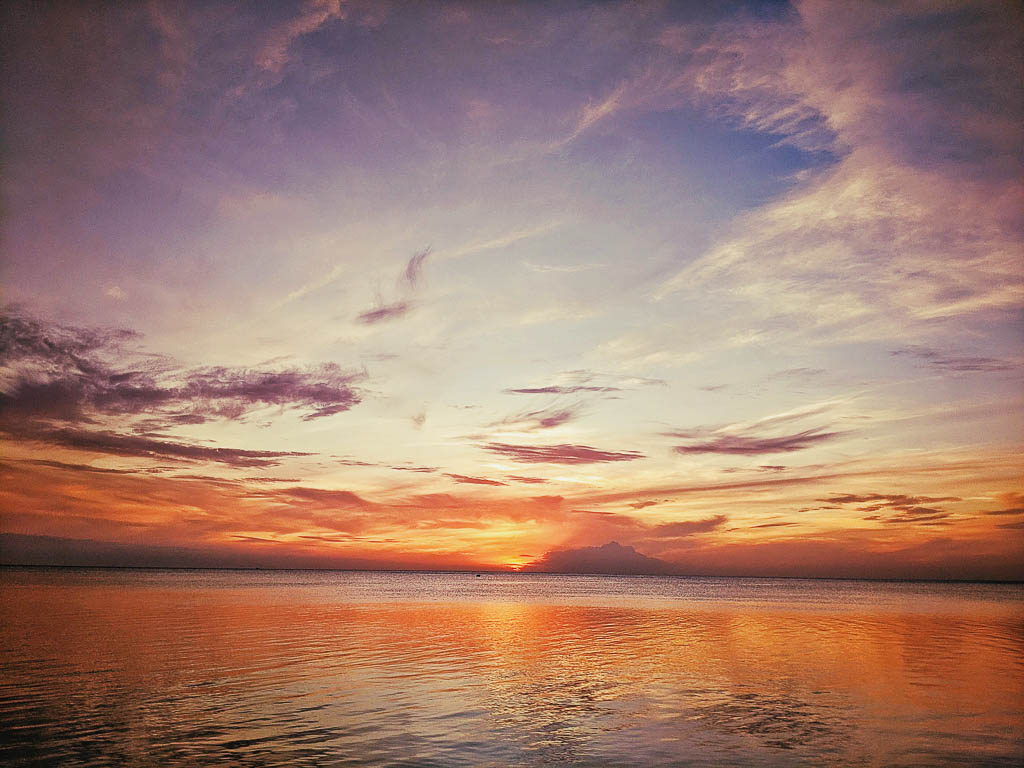 Deep breathing exercises
If you sense there is an onset of panic or anxiety attacks, practice deep breathing. Inhale and exhale lungful of air that will reach deeper in your belly and hold it for a while! Do controlled breathing exercises for at least 5 minutes until you start feeling better!
TV is a big no
Watching TV and especially watching national media at this time is a big no. I am an ardent fan of schoopwhoop though, and NDTV's Ravish Kumar. Otherwise I try to stay away from media and fake news industry. It has been magical for my mental health!
Not being overwhelmed with the incessant overflow of information is a key life skill of twenty first century!
But Binge watch classics!
While I stay away from TV, I consume a great deal of TV series. I have had a rerun of Breaking Bad, finally finished GOT (after which I legit felt empty), watched all the movies by Quentin Tarantino. Godfather is next on my watch list. I ensure I finish my day's work and then reward me with the screen time. This has been working of late. On good days. On bad days, I sulk and I can not even concentrate on movies.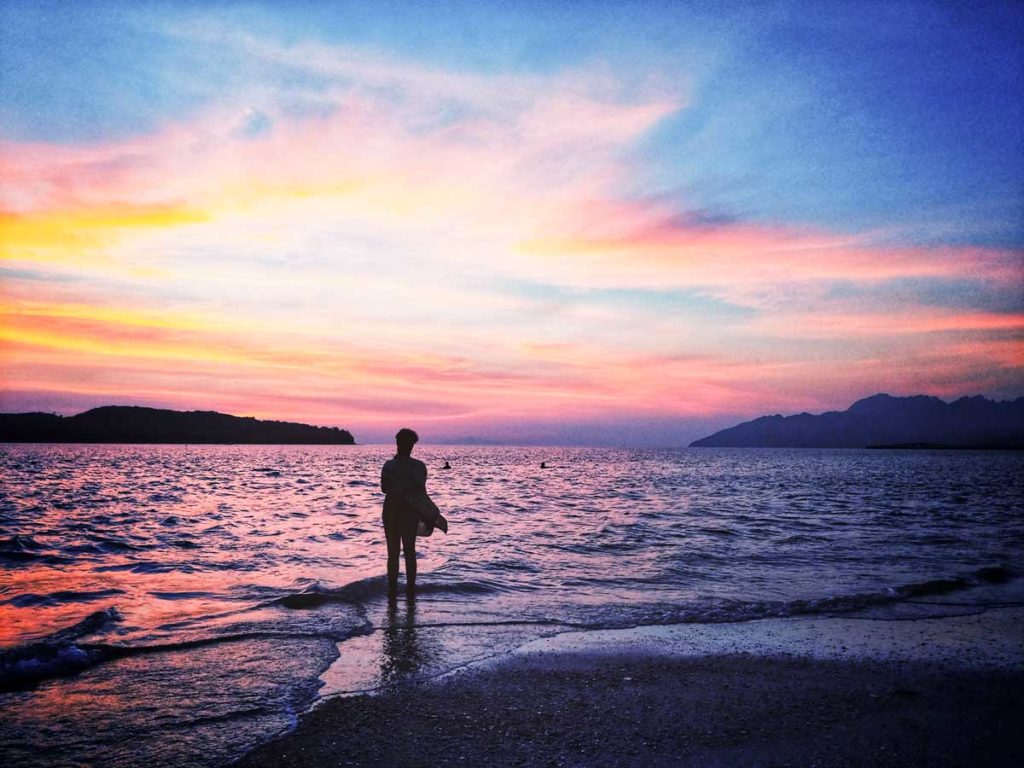 Conversation with a baby
So our friends gave birth to a baby boy during the first phase of lockdown in India. He has recently turned one and we meet him every weekend. Watching this tiny human grow up and learn and unlearn have brought in unprecedented joy. Children are an endlessly giving reservoir of positivity.
Scented oils
I used to use aromatic oil for skin care regime but smelling the small bottle of Tea Tree Oil can momentarily fill your heart with so much joy, I never knew until the serendipitous discovery! Sometimes I just walk out to the garden at night when jasmine plant is in full bloom! The aroma of it makes me fly!
Online games
I know a lot of people have hooked on to playing chess online and they love it! This is a great way to brainstorm and spend some quality time if you have screen addiction!
Walk 10k steps a day/running
Oh the surge in Dopamine! I have grown fond of the very idea of it. Start slow, walk for 5000 steps a day, which is roughly a walk of 15 to 20 minutes. Brisk walking is good for your heart too! I also listen to fiery political podcasts while walking.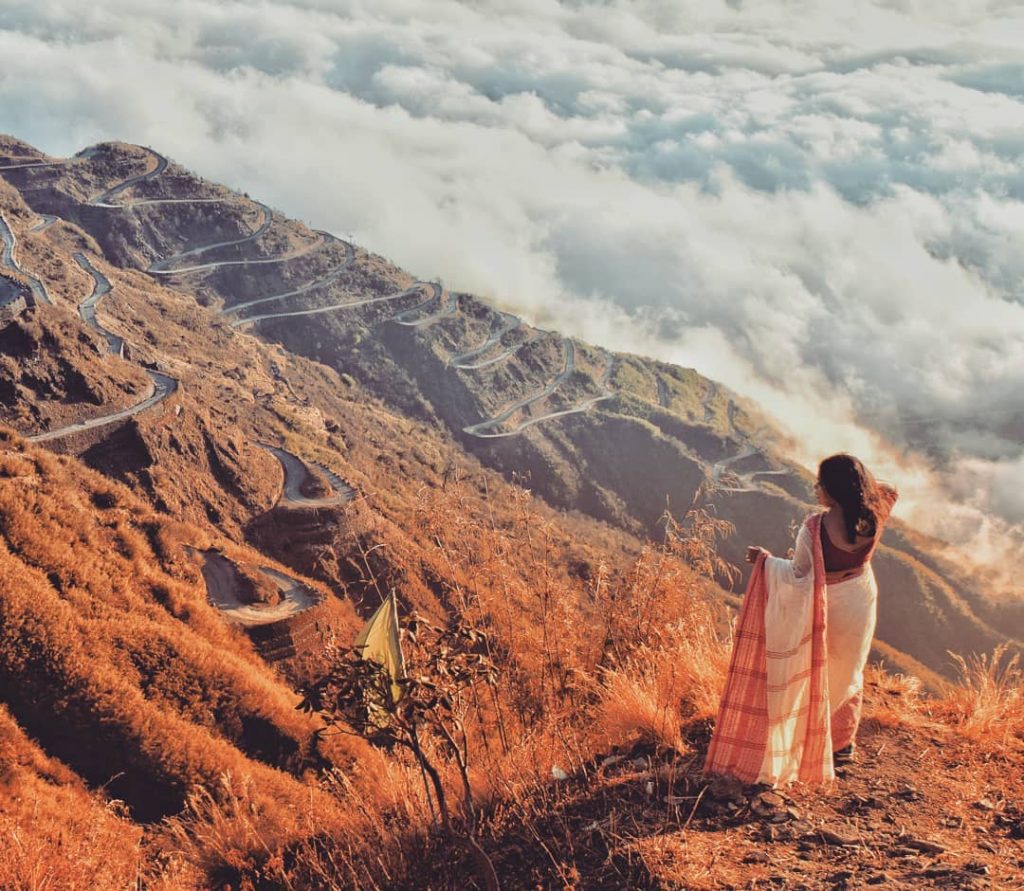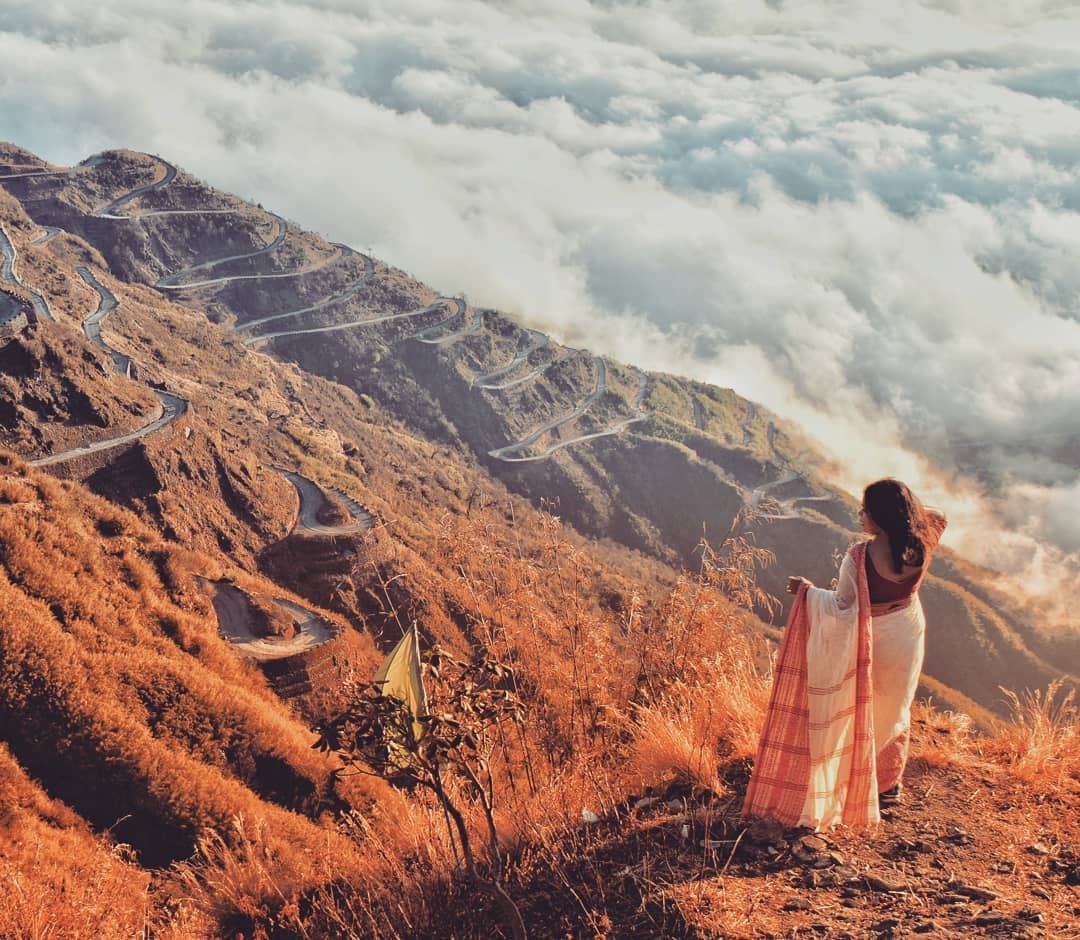 Religious scripts
I have not done it yet but for many following religious scriptures have been a great way to cope with trying times. This is especially true with people who have lost loved ones due to Covid.
Balcony gardening
Get some pots. Get some discarded glasses. use the seeds available in your kitchen. Start planting. Water these pots each day while you brush. It takes less than 5 minutes but you will see magic happening in a week's time. Use mustard, coriander seeds. Use the stalks of coriander leaves. Use tomato and capsicum seeds. It is beautiful to see new life grow out of nowhere!
I grew various gourds, pumpkins, herbs, leafy vegetables, tomato, lemons and even a mango tree in my balcony and I am in awe every-time a new leaf see the light of the day!
Indulging in mindlessness
I can not believe I am writing this but watching a lot of B grade Bollywood movies or mindlessly staying hooked to Tiktok videos (and now Instagram dance reels) and binging the Bou series of Tollywood have been therapeutic to some extent. however, I suggest only do this after you are done with the day. Or else you will be inundated with guilt!
Watching reels, b grade movies, cute baby/dog videos etc have been source of joy for many anxious nights for me.
Indulging in a hobby
With ensuing lockdown, we can not ignore the fact we have been allowed a gift of time in our otherwise rat-race of a lifestyle! The extra time you save from commuting to office, you can allocate for learning a new skill, an instrument, bring back the paint brushes etc etc!
Eat healthy
While chocolates and ice creams have been my second best friends during stress period, I try to be mindful of what I eat on a daily basis as it directly impacts my mental health. I tended to over eat when I felt depressed. I made conscious choice to stop that too. Eat more plant based organic food. Try to eat something that you have grown in your balcony garden.
Observing fast on a few days can be helpful too. It actually makes my brain more active and I perform better on those days.
Identify the toxic triggers and avoiding them!
What is playing the role of toxic trigger in your daily life? For me, it is often political, often gender based. I am an Indian woman in her early 30s. I am destined to get married. The word marriage has become triggering for me, so much bickering have taken place around the families about our personal choice. 7 years later, I have learnt to set barriers and discard people who think it is okay to advice me on my marriage plans. Your triggers could be different. It could be career, hobby, relationships, politics. Best is to live your own life on your own terms and not giving a rat's ass for people who doe not have a stake in it.
Playing an instrument/ music
Since time immemorial, human mind has been soothed with the tunes of nature, which has been replicated through music. This is also the time to discover new artists, revive lost arts, listen to beautiful tones etc.
Time spend in the company of your loved ones (a luxury for many)
If you have the luxury of feeling safe and longing to be closer to the family, I strongly recommend head back home and savour every moment with the family and friends. Engage more in conversations and activities. I love the time I get to spend with S, the boyfriend and we consider this space very precious!
Break from Social Media
It is wise to take a few days of from the world of social media to remain sane in strange times like this. Make sure you uninstall the aps so that you do not feel the urge to come back easily.
Practicing the lost art of writing a letter
I have heard some of the people have started sending newsletter of hope and positive thoughts to complete strangers. These letters would be delivered free of cost, everyday right to your mailbox! How thoughtful of mankind to find a beautiful way to connect!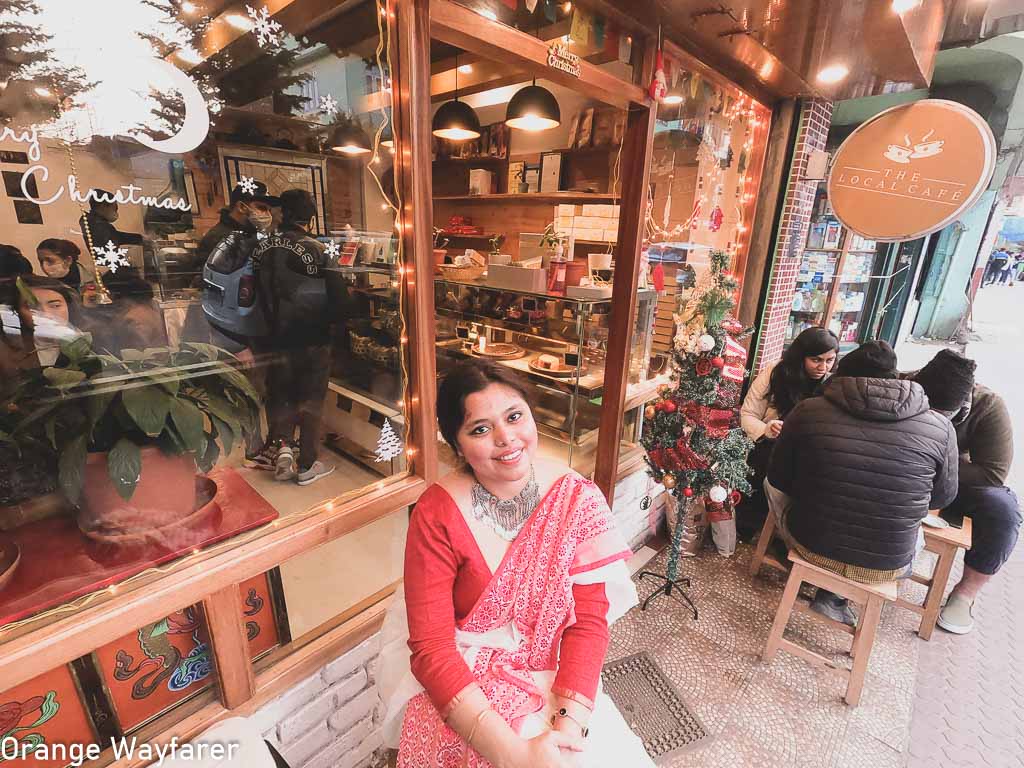 Not feeling guilty is key to a Sound Mental Health
These are extraordinary time which will make it straight to the history. Not for a moment you need to feel guilty about anything. Not for having the privilege, neither for not having it. Not for taking to much rest, or overthinking, or overeating or not being productive enough.
Daily Journaling
Maintaining a daily journal in the times of Corona will straight away make it to the first draft of history of our times! At the end of it, some of us will survive. We can always look back and feel grateful for the most unnatural times we have collectively survived!
Exercise
An hour of intense work out produces an intoxicating mindlessness thanks to overflow of Dopamine, the happy hormone. It triggers beautiful emotions in mind, reduces the overthinking vortex and exhausts your human mechanism in such a way that you fall asleep fast and wake up afresh for a new day!
Meditation
Meditating for at least 15 minutes a day when you do not think about anything else, just relax while a soothing music plays at the backdrop can actually help you focus better and get productive. I have seen people practicing meditation while playing Maha Mritunjay Mantra!
Remember, we can only help if we remain safe!