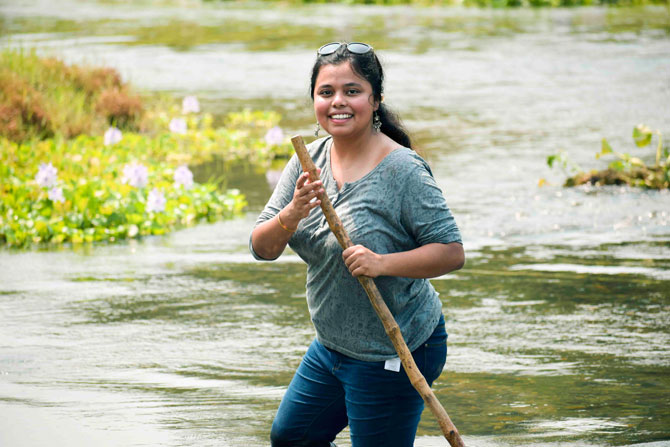 Traveling is a worthy passion which return gifts you volumes of experience and induces self growth. For me, exploring a new destination, documenting my finds, observing people and breaking stereotypes otherwise plaguing my mind almost feels like therapeutic. But travel could be expensive, especially when you travel on a limited payroll of a budding freelancer. It may seem to be an open ended hole of your hard earned savings! Hotels are expensive if you aim for a standard of service. Food when not cooked and expected to be hygienic gets really pricey in urban India. Free medical service comes to respite though!
But moving can not be stopped. Imagine a life lived bejewelled with myriad tales from the corners of the distant parts of the country! The stories you will tell your wide eyed grand children come your 70s! The legacy you will leave behind!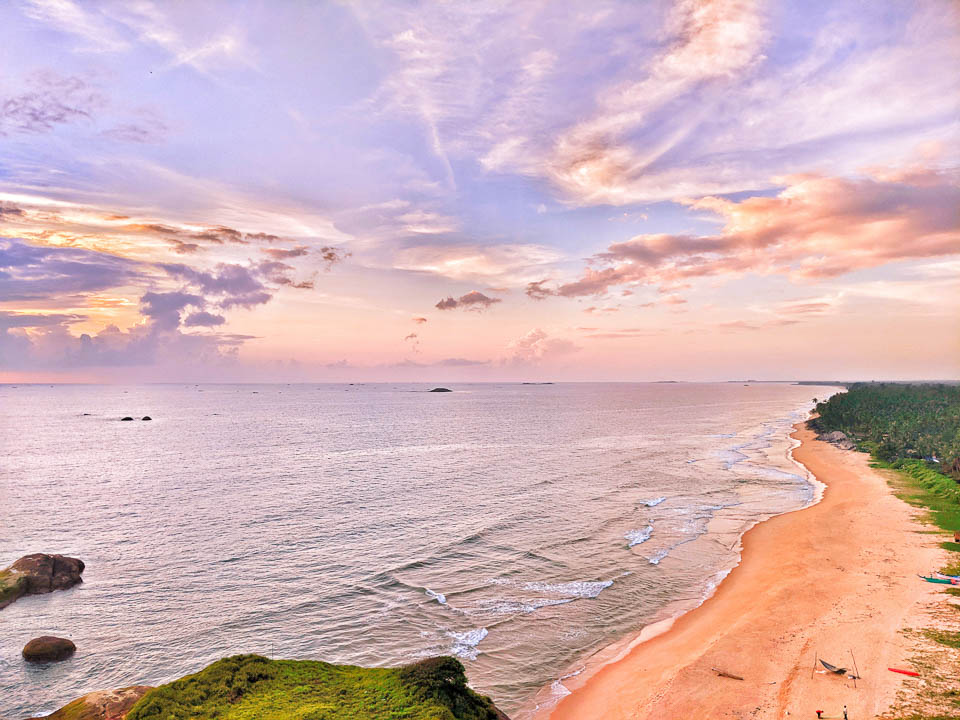 But this coveted life does not come at a cost of fortune. you can be thrifty yet travel far and wide. You can spend limited amount and yet gather immaculate experiences. If is rather easy to plan a budget holiday and come back home with several beautiful stories. The trick is to maximize your mind and experiment with your travel style!
For example, I traveled for three weeks in Uttar Pradesh and spent only 7000 rs. That includes air fare! Mind you, I was traveling solo and safety was a huge concern. Albeit, my stay was sponsored with the hostels. I stayed with Gostops mostly and was hosted by GoAwadh in Lucknow. But if you consider 500 rs per night for the hostel stays, it comes upto 7000 more. So 14000 all together including airfare for 3 weeks in Lucknow. I think that is a great deal!
The month before, I was exploring Tamilnadu for 10 days. I spent close to 7000 rs for that trip. I was accompanied by another traveler whom I found on a FB group.
Both the trips awarded me with some of the finest experiences and I remain in awe of Incredible India till date! Traveling abroad comes with its own clause and I would pen down in detail what all goes into planning a budget international trip. I hope this helps for the upcoming travelers, honeymooners, solo female travelers. Do more on a limited budget while you vacay!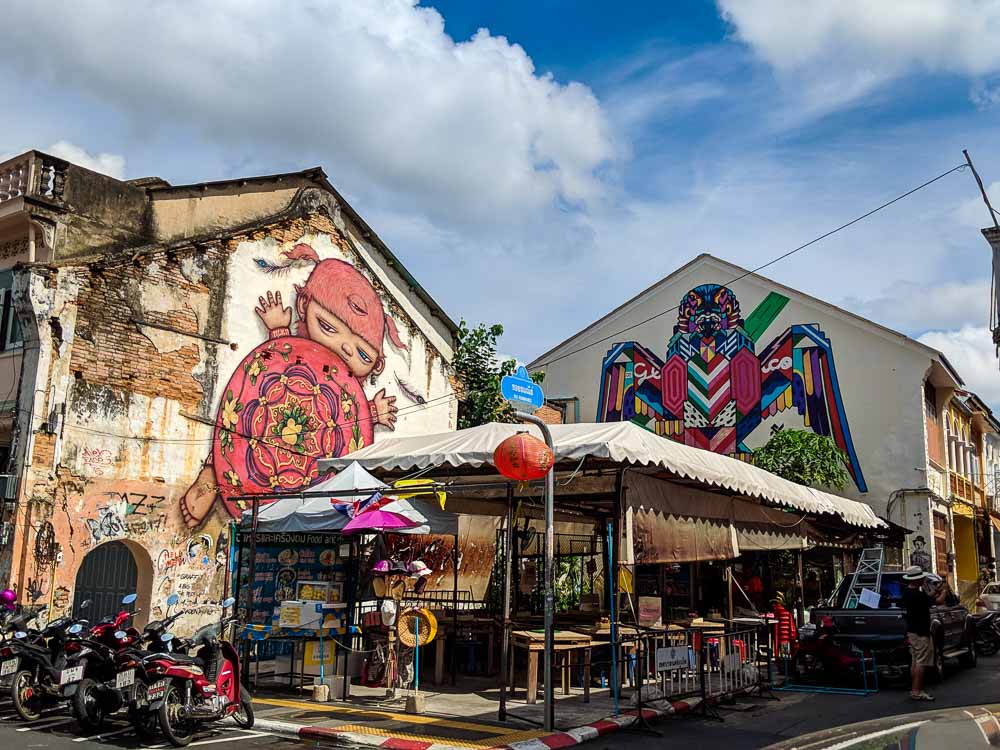 Research extensively and then research some more!
I have seen people complaining that informed travel takes away from the novelty of experiencing a new place. someone compared reading extensively about the destination before arrival with "Gurgling".
I do not agree.
Not only informed travel helps you experience a destination to its fullest, it also ensures safety and lets you explore the hidden gems of a destination. I lived more than two decades in Kolkata but it took me 7 more years of living out of the city to know the China Town area actually has a Kali temple, locally known as Chinese Kali who enjoys a Bhog offering of Noodles! How cool is that?
The more you read blogs, search on Instagram, read google review, the better you retain information about the place. Once you arrive, your perception might make or break the destination. in my case it has mostly been a value add! I have often been inspired by Youtube videos but I can not retain much of the information from youtube!
Join FB Forums and participate in discussions
There are many FB groups whre you can get first hand and recent experiences of real travelers, Think Globetrotting girls India, Tour Planner Blog, BATI and GLT (Girls Love Travel). This is where I always post a query with my upcoming travel plan, often get a planned itinerary reviewed, ask for homestay suggestions. I have recently been to Himachal Pradesh and Sikkim. Facebook is the place from where I had connected with the drivers! My experience has been mostly amazing!
Ask in forums like Reddit, TripAdvisor, Google reviews
My trip to Ethiopia was completely planned based on the inputs received through Tripadvisor. Reddit and Google review are close second when it comes to judge the efficacy of social forums.
In the process, I discovered many scammers as well. there are tour guides posing as tourists and posting their review with specific recommendation. You need to judge from the tone of the write up. Honesty is a rare virtue. Social media proves that yet again.
I often find people who have been to the places in recent times on Instagram and pose a question on the comment section. that is how I found the temples of Bagan on top of which one could climb and witness stunning sunsets! I wore a Red Bapta Silk to do that!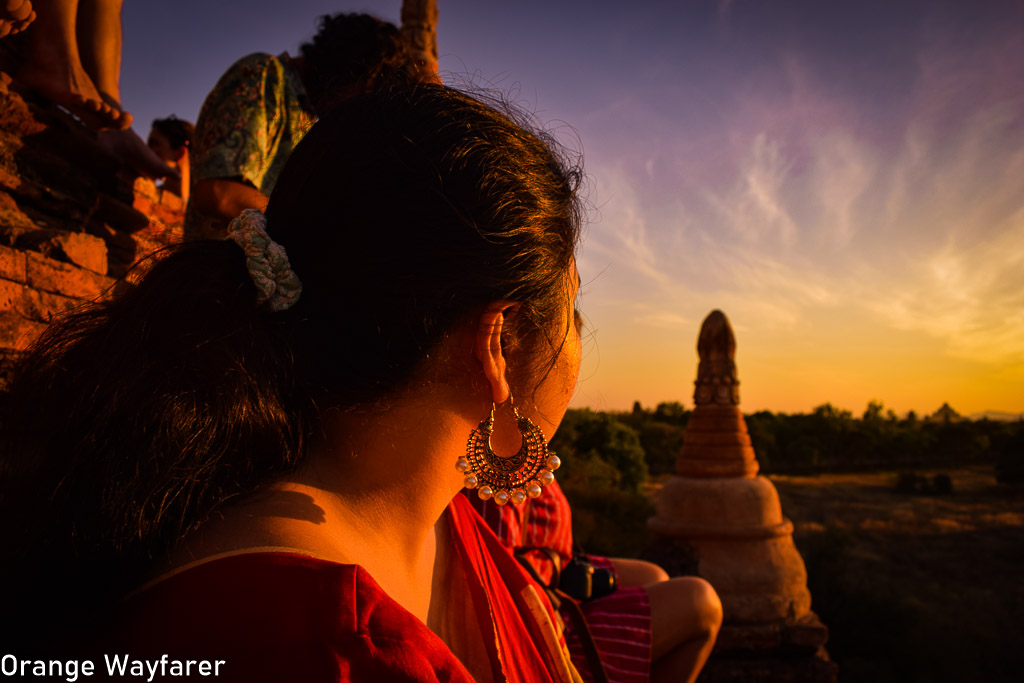 You do not have to check the whole of To Do lists!
You can easily visit Dubai and not climb atop the Burj el Khalifa. It will not take away much from your travel experience except for climbing a huge tower for a city view. You can instead use that money for staying at a luxury suit overlooking the city. You can also save that money and use that to plan a trip to Kargil for the next winter! "Choose your battles wisely!"
The to do lists are elusive and they are for the naïve amateur travelers. Once you become travel savvy, you will develop a distinct style suitable for your pleasure! It could be as simple as walking by the promenade or as grand as celebrating a birthday at a Michelin star restaurant. You decide what you want! You are responsible for your budgeting and happiness! Own it.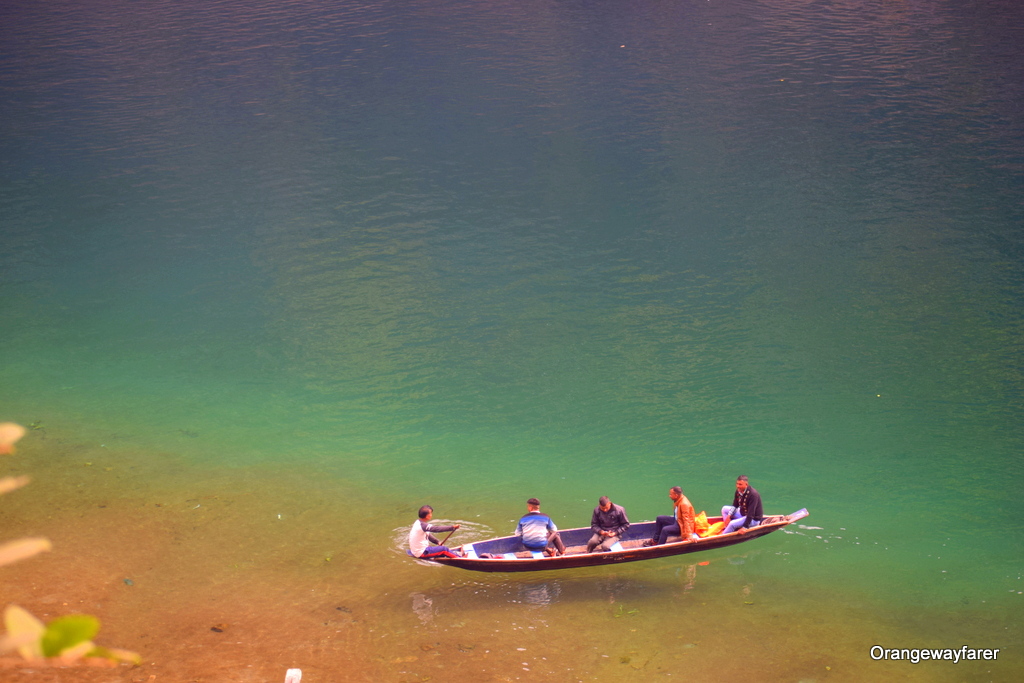 Check for accessibility through public transport
Using public transport drastically brings down the costs related to travel experiences at a new destination! For example, public transport is relatively cheaper in rural India at the mainland areas. It might slow you down a bit, since many distant rural corners of the country receive as low as one single vehicle visit in a week. Think of the metal casting villages of Leh where they curve out the monastery bells out of cast iron.
Pack some homecooked meal with longer shelf life
Carrying a little touch of home in form of simple quick snacks can always be a good idea. Think methi paratha, thepla, chanachur, some sweets. Protie bars and chocolates. They are nutritous, fills you for a long period of time, serves as a respite on nights when you do not want to step out of your stay.
Choose homestays over hotels
Hotels can get expensive. Hostels are not omnipresent yet. Hygiene is a factor too. However, if you do not mind a little bit of hardship in terms of running water and central air conditioning, homestays can do wonder!
Priorities Holidays over other hedonist pleasures
You will not be able to travel on a budget if you are hard pressed to invest money for hedonist pleasure. From my lived experience, it is almost a life skill to be able to save money for traveling at leisure. You need to ignore peer pressure, adapt a minimalist life, invest wisely and put travel on the top of your list of priority. Frequent dine outs, visits to malls, owning materialistic stuff will do you no good if you seek fulfillment from loner period of travels. That too, on a budget!
Pack light
Packing light helps you move faster, when you want and move easily, without much fuss! It is quite an art to pack light. It requires a particular mindset, more practical experiences, more planning and confidence. Just carry your electronics, personal hygiene stuff, a couple of tees and a pair of jeans! that is how Chef Shawn Kenworthy traveled a huge part of Asia before settling in Kolkata!
Carry medicines
None of us has seen what is coming up next. The world is uncertain. Health is precious. Carry basic medication when you are heading out of home, specially home country. Medication can come exorbitantly costly while traveling in US or Europe unless you have an insurance. Many of us do not invest for travel insurance unless pressed for visa approval. We tend to overlook the coverage it allows that helps one better prepare for the rainy days, if any.