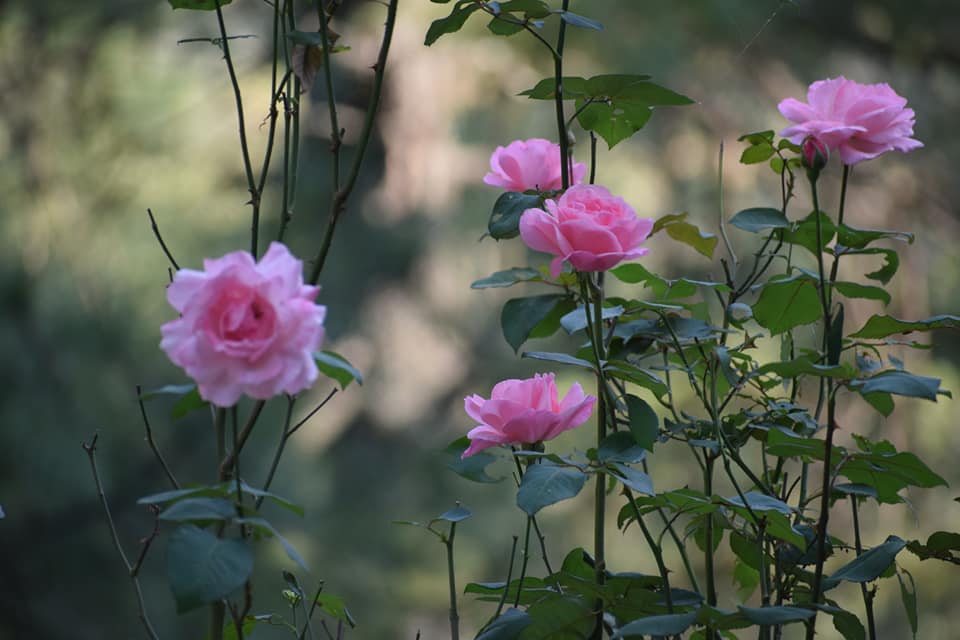 With a pandemic raging in full brute force, it is only wise to stay back at home, if possible in the warmth of your family and trust on small DIY innovations to bring in the celebration!
Let me recall my childhood days of a typical Bengali New Year, a Bangla Nababarsho until we all grew too old!
Usually, my dadu-dida would get me a few new dresses. Ideally they would be made of pure cotton, an airy attire in soothing colours to battle the scorching heat of Kolkata summers! I remember this one cloth in particular that we bought from a small shop at Howrah Moidan on the way back home from school! It was a small shop. The mannequin wore a red skirt with small bells, a lot like the miniature versions of the bells they use for the domestic animals, cows and goats in rural Bengal. I bought that skirt and a white chikankari top. It was only INR 300 but it remained one of the best dresses in my wardrobe for next few years until I grew out of them.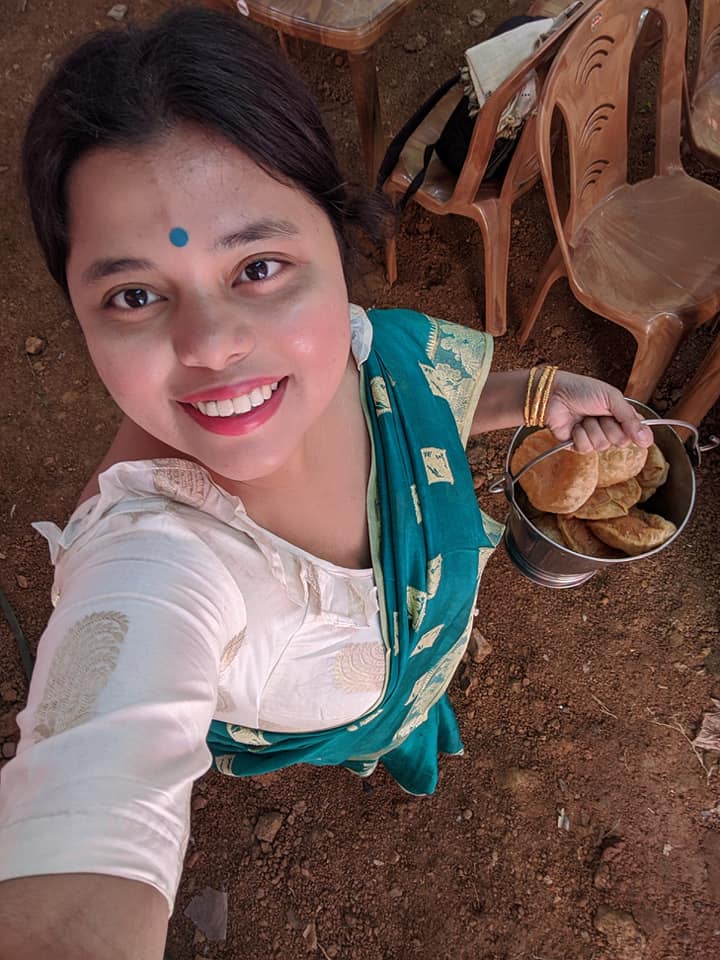 Usually, on the day of Nababarsha, a lot of old shops from Purano Bazar of Behala would send home a box of sweets, a Bengali calendar and an invite for a puja. We would skip the puja, but eat the Monjinis vegetable patties that would invariably come in the otherwise traditional box of sweets!
Yesterday, my Mother in Law (to be) was talking about a typical Chaitra Sankranti Bazar. The last day of a Bengali calendar year usually remains open till the wee end of the night hours. They clean up the shops, decorate it with mango leaves, marigold flower strings, oil lamps and incense sticks. The old stocks of yester years are given at a thrown away price! The gold shops sparkle with the shine of a yellow metal in particular!
Poila Baishak or Pahela Baishak is celebrated with much pomp in Bangladesh as well! The celebration scales up to an event of grandeur!
This year is different though. A new dawn comes with new hopes and a promise that this too shall pass. the gloom and the despair of the year bygone will be filled up with new life that usually sprang up from ashes historically!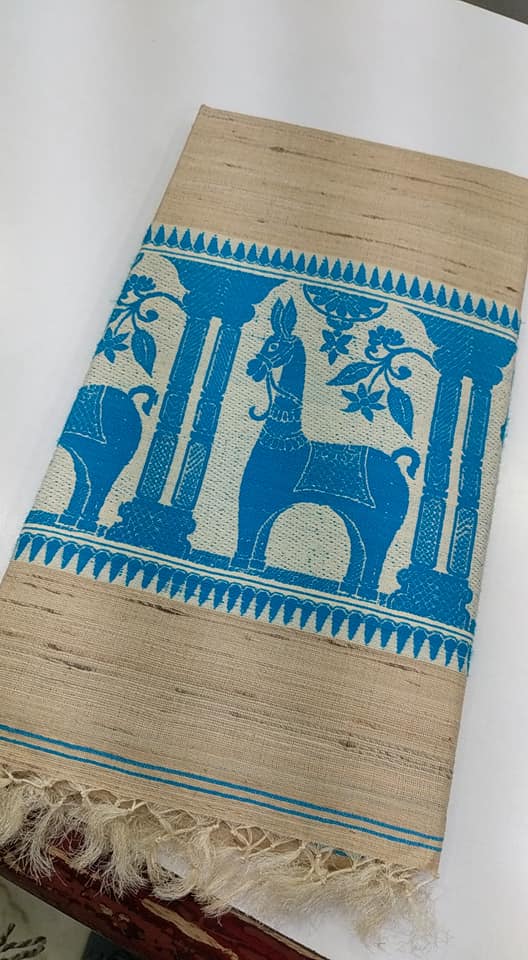 A few things you may do this New year while staying at home and being mindful about social distancing!
Prepare a grand meal! I am talking about Luchi & Pathar mangsho served of a brass plate. Or Polau and Kosha Murgi!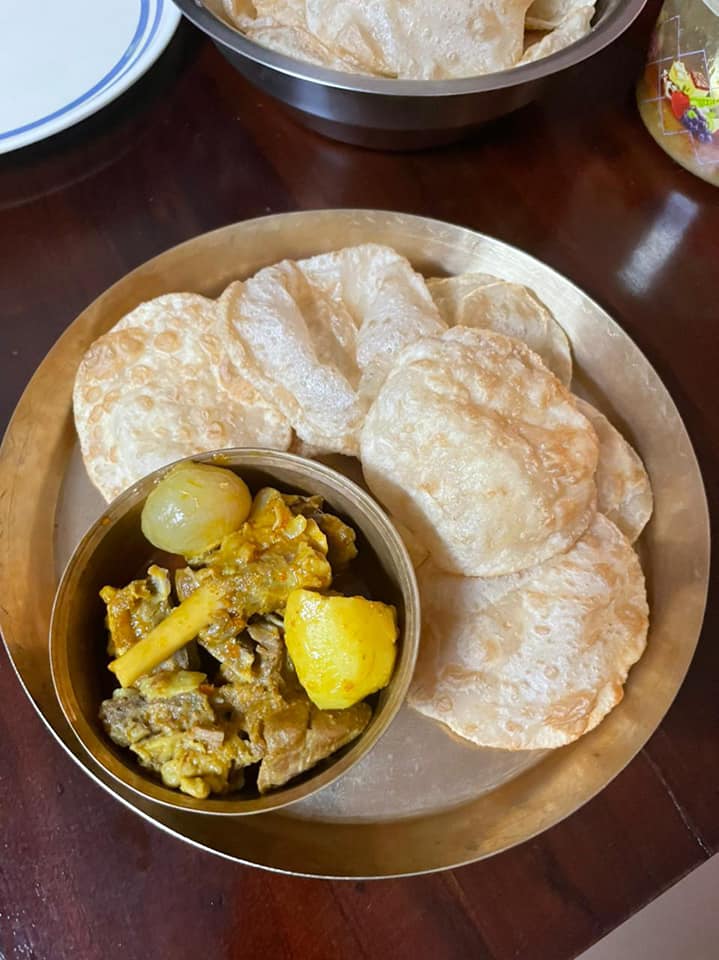 Dress up yourself and help your mother dress up too! Plan for a traditional Bengali attire and indulge in a make over session!
Indulge in a spa and relaxing massage. Though this requires you to step out of the house! If possible, call up urban clap and arrange for it at home!
Deck up a corner of your house with fresh hibiscus flowers and Dhokra artifacts! .
Create a beautiful piece of art, a Patachitra or a Bankura horse inspired by Jaminii Roy.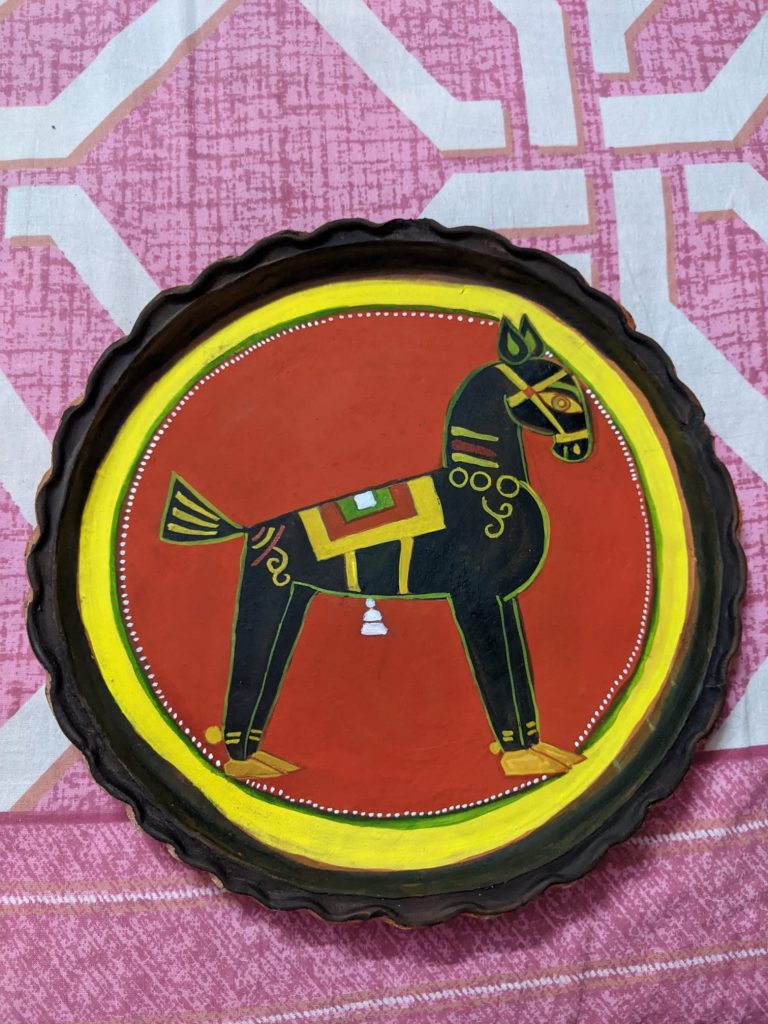 In the evening, sit with your family and sing Rabindranath's ethereal music. "Esho he Baishak", "Rangiye diye jaao" are few of the immortal lyrics! recite a few Bengali poems. Practicing art with your loved one, ideally close family, can bring huge respite during troubled times!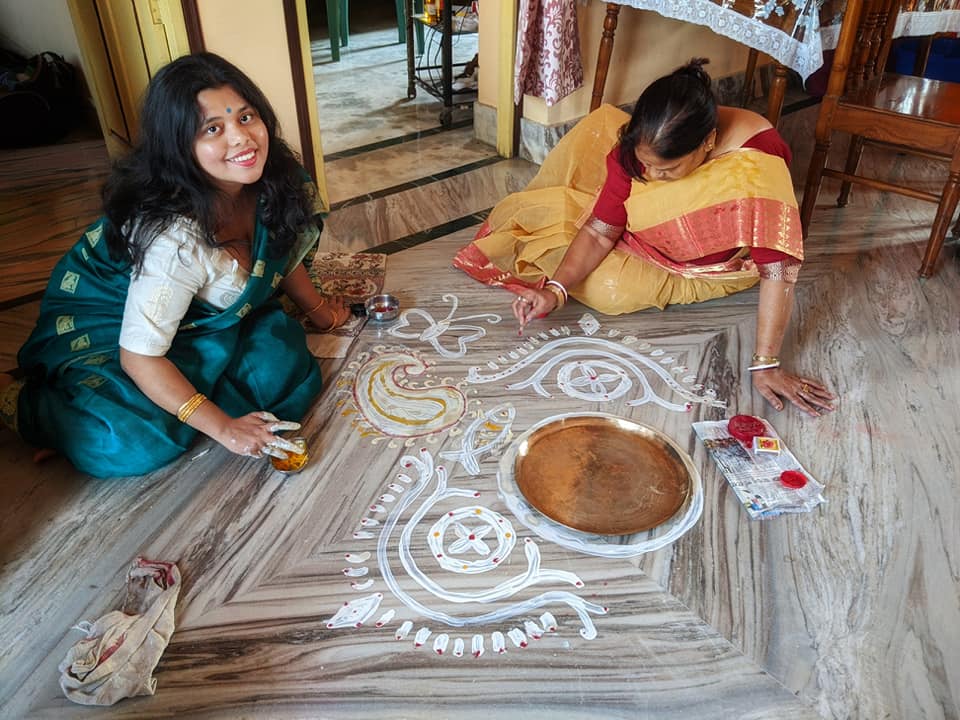 If you are feeling generous, consider donating for the NGOs tirelessly toiling for the underprivileged. I have recently come across the website of Leprosy Mission and was moved by the sheer volume of leprosy patient in India and the misinformation or lack of information about them. A mere price of a new silk saree can empower a leprosy kid with an important vocational skill! Please think about helping those in need at the advent of a new year! (this is not a sponsored post. If you follow me on Instagram, you know anyway!)
Watch the sunset. Nothing can be more calming for agitated nerves than the promise of a new dawn, a new start!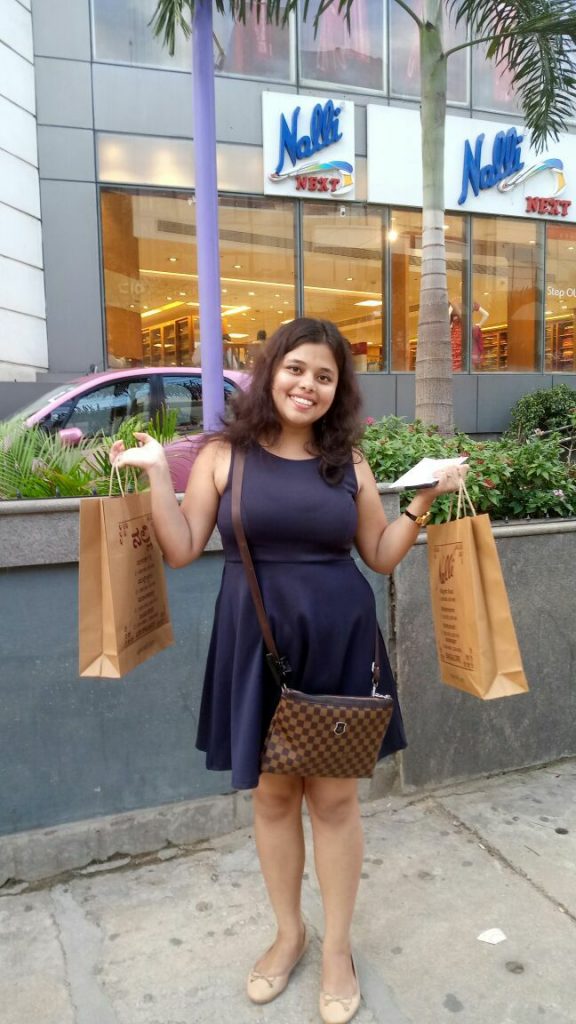 শুভ নববর্ষ