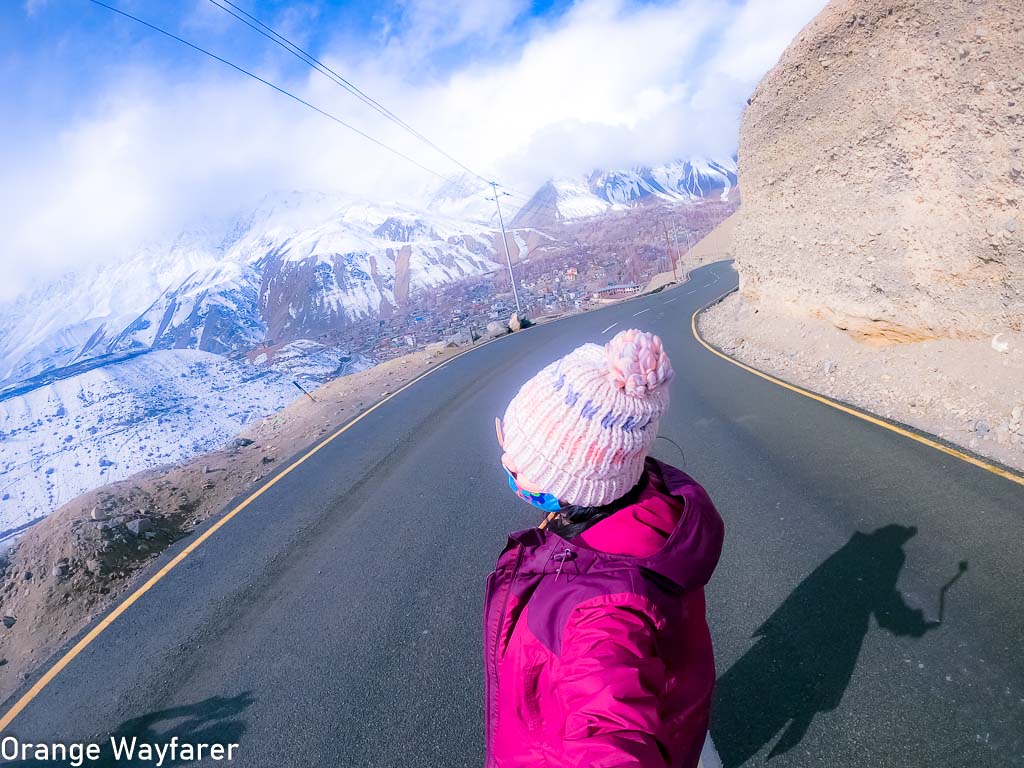 The last lag of second decade of twenty first century presented Homo Sapiens with new challenges. With a widespread pandemic raging around the globe pressing people to forget a nuanced life as we knew it, it is more important than ever to retain Human Connects. Lockdown, quarantine and restrictions have become a part of everyday life , forcing a taste of conflict zones ushering on everyone.
New hopes surges with a news of vaccine. Vaccination drives sail through amid myriad hostilities. Then a mutant appears out of nowhere and before we know, we have to close the window again. Stay back, mask up, do not travel, do not get close.
Our Good Lifestyle was born in one such turbulent time. For a prolonged period, I have struggled with anxiety, panic attacks, an unprecedented gloom that hovered around the uncertain days of lockdown. Just a couple of weeks back, everything seemed fine, we were planning for a future and today all we know is the next Monday is uncertain. A small virulent particle, half ass live, half ass dead, can compel the most intelligent creatures of the planet to dance on its whim! Who would have thought?
It is one of those days, I decided to start a second blog, with small notes curated from my lived experiences. How to I save money for traveling? How do I create reels for Instagram? How do I battle insomnia and ensure proper sleep at night? Sure, I thought of starting a YouTube channel too, something on the line of living with Madhurima. But my heart longs for scribbling down. I work better this way. So here you go!
Before I got to writing this blog, my father called. He wanted to know what is the point of creating another blog! I already run a travel Blog, Orange Wayfarer. "Sananda", the name flashed in my mind! I wanted this blog to be styled after Sananda. I plan to design this blog with an intense personal touch. Here, you will get tips and tricks on life skills as experienced on a first hand basis by yours truly! The best sarees of Kolkata. the finest vada of Bangalore. the most beautiful cafes of Bombay. The hobbies that indulge in your creative self during lockdown! DIY hacks. All things that can lead to a life of fulfillment and happiness. I would tell you about secret of maintaining a healthy relationship, to be confident in your own skin! Stay with me here, at Our good Lifestyle!
Our Good Lifestyle is a lifestyle blog by Madhurima who also authors Orangewayfarer.com, a cultural bilingual travel blog!